Difference between revisions of "Eclipse DemoCamps Indigo 2011/Jakarta"
 

Line 11:
Line 11:
 
 
 

=== Organizers ===

 

=== Organizers ===

−

* Meruvian

+

Meruvian

 
 
 

=== Presenters ===

 

=== Presenters ===
---
Revision as of 13:45, 9 May 2011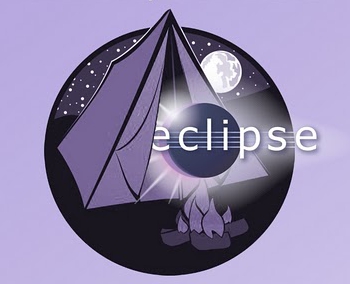 What is an Eclipse DemoCamp?
Location
Microsoft Indonesia.
Date and Time
TBD.
Sponsors
If your company is interested in sponsoring this event, please contact Frans Thamura.
Organizers
Meruvian - Contact: Frans Thamura (frans at meruvian dot org)
Presenters
If you would like to present at the DemoCamp, please feel free to add your name and topic to the list or send an email to [mailto frans@meruvian.org Frans Thamura].
Who Is Attending
Registration will be possible when the date and location is known.