Eclipse DemoCamps Indigo 2011/Braunschweig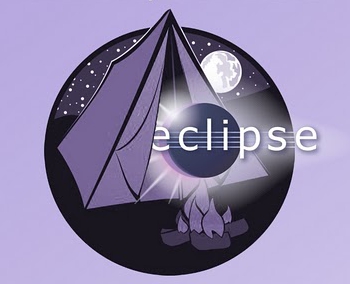 What is an Eclipse DemoCamp?
Location
To be announced.
Date and Time
21st June 2011
Sponsors
If your company is interested in sponsoring this event, please contact Alexandra Imrie.
Organizers
Who Is Attending
We will be creating an EventBrite site for the registration once we have a date and location.