Eclipse DemoCamp November 2015/Kassel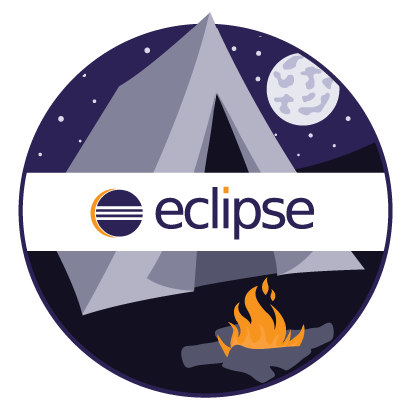 What is an Eclipse DemoCamp?
Location
Yatta Office Kassel
Universitätsplatz 12
34127 Kassel

LatLong: 50.1109392, 8.6639151
Date and Time
Wednesday, November 25th, 2015, opening 17:00
Sponsors
This Eclipse DemoCamp is sponsored by Yatta Solutions GmbH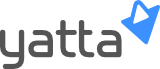 Mediapartners
The Eclipse DemoCamp Kassel is supported and promoted by Software & Support Media GmbH.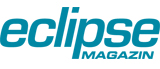 Organizer
If you have any questions regarding the democamp, don't hesitate contacting Manuel Bork, e.g. via email.
Agenda
TBD
Call for Demos
If you would like to present at this event, please add your name below.
Who Is Attending
If you plan on attending please add your name and company to the list below. You need to have an Eclipse Bugzilla account to do so. Signing up is really easy and not only gives you the chance to attend Eclipse DemoCamps, but also gives you the sweet fuzzy feeling of being able to file Eclipse bugs! Come on, give it a try - we know you can do it! Alternatively, use our website to register.
Note: Though its up to the speakers, please be aware that the event language in general will be German. Most talks will be in German.
Dietmar Höhmann, IT-Con Beratung und Service
Lukas Hanke, Yatta Solutions
Albert Zündorf, Universität Kassel
Benjamin Requardt, Fraunhofer IWES
Klaus Simon, Yatta Solutions
Christian Repik
Birk Magnussen
...
Past DemoCamps
Eclipse DemoCamp Mars 2015
Eclipse DemoCamp November 2014
Eclipse DemoCamp Luna 2014
Eclipse DemoCamp November 2013
Eclipse DemoCamp Kepler 2013
Eclipse DemoCamp November 2012
Eclipse DemoCamp Juno 2012
Eclipse DemoCamp November 2011
Eclipse DemoCamp Indigo 2011
Eclipse DemoCamp November 2010