Eclipse DemoCamp Neon 2016/Dortmund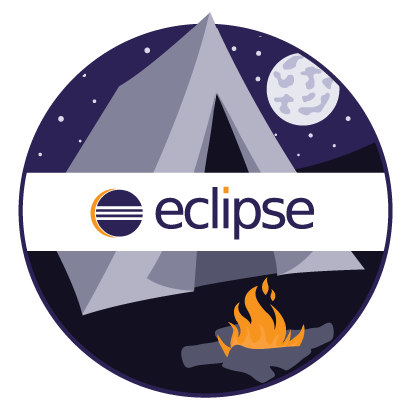 What is an Eclipse DemoCamp?
Location
CANCELLED

[ http://www.mercure-hotel-dortmund.de/] Olpe 2 44135 Dortmund
Date and Time
CANCELLED
Tuesday, June 14th, 2016, 18:00
Sponsors
This Demo Camp will be sponsored by itemis AG, Eclipse strategic member and the leading company for model-driven software development.

If your company is willing to co-sponsor this event, please contact Karsten Thoms.
Organizer
Presenters
Our time constraints allow 4-6 presentations. Inform Karsten Thoms if you would like to give a presentation at the DemoCamp in Dortmund.
Benedikt Niehues: "SmartHome Rules"
Matthias Wienand: "GEF4 Dot Oh Dot Oh"
Thomas Krieger: "Testing multithreaded Java with Eclipse"
Agenda
17:45 - 18:15 Reception
18:15 - 18:30 Opening
18:30 - 18:50 SLOT1
18:55 - 19:15 SLOT2
19:15 - 19:45 Break, Snacks
19:45 - 20:05 SLOT3
20:10 - 20:30 SLOT4
20:30 - 20:50 Break
20:50 - 21:10 SLOT5
21:15 - 21:35 SLOT6
Who Is Attending
If you plan on attending please add your name and company to the list below. If you have any trouble with the wiki, just send an email to Karsten Thoms.
Please add your name in alphabetical order.