EclipseDemoCamp Berlin June2012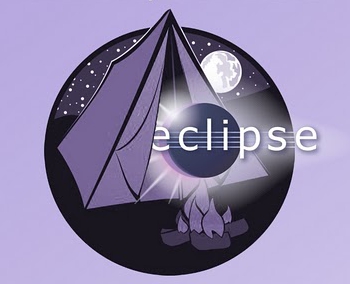 What is an Eclipse DemoCamp?
Follow us on Twitter: #eclipse #democamp #novampires #berlin
DATE AND TIME

20 Juni 2012
Opening 5.30 pm
Presentations and Demos 6 pm - 10 pm 
LOCATION
Fraunhofer FOKUS
Kaiserin-Augusta-Allee 31
10589 Berlin
ORGANIZERS
Lars Martin, itemis AG
Tom Ritter, Fraunhofer FOKUS

SUBMIT YOUR PRESENTATION

If you are planning to give a presentation, please add your title below and submit a short paper abstract to Tom Ritter.


AGENDA
To be announced.

WHO IS ATTENDING
If you plan on attending please add your name and company to the list below. If you have any trouble with the wiki, just send an email to itemis branch in Leipzig.
Lars Martin, itemis


SPONSORS
This Eclipse DemoCamp will be sponsored by itemis AG, Fraunhofer FOKUS and the Eclipse Foundation.
itemis is Eclipse strategic member and the leading company for model-driven software development.
The Fraunhofer Institute for Open Communication Systems FOKUS is researching and developing demand-orientated solutions for partners in industry, research and public administration.

Eclipse Foundation is a not-for-profit, member supported corporation that hosts the open-source Eclipse Projects.

If your company is willing to co-sponsor this event, please contact Lars Martin.