EGit/New and Noteworthy/0.8
Import Git Repository Wizard
The Import Git Repository wizard was improved.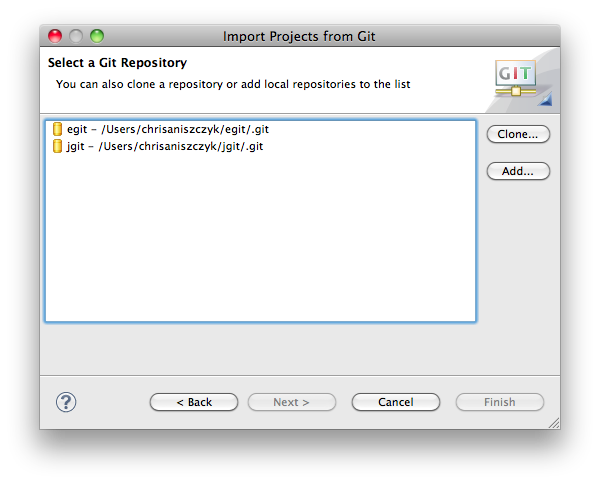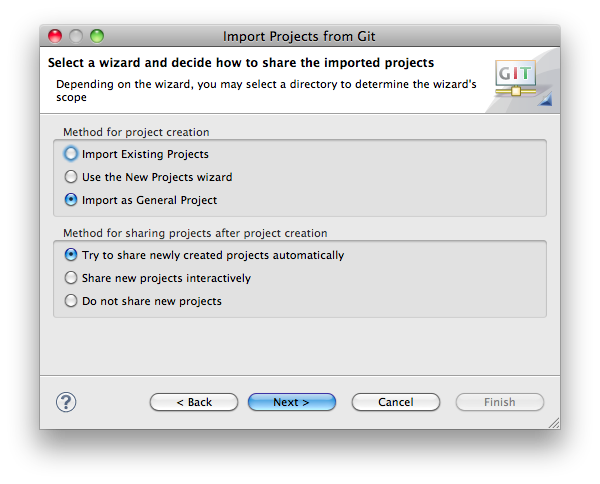 Git Repositories View
There's a new Git Repositories view that you can use to import local and remote projects.
Icon and Menu Cleanup
TODO
Tagging
Now you can easily create and edit Git tags using tagging dialog with is available in project's context menu under 'Team -> Tag...'.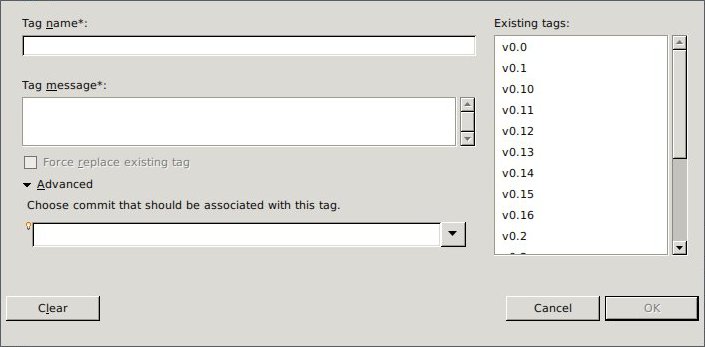 Merging
TODO