Braunschweig Demo Camp June2012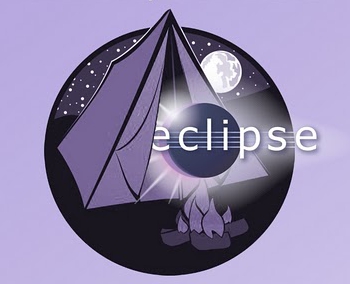 What is an Eclipse DemoCamp?
Location
Braunschweig

Öffentliche Versicherung Braunschweig
Date and Time
28th June 2011 starting at 17.00
Sponsors
If your company is willing to co-sponsor this event, please contact the BREDEX Team.
Organizer
BREDEX GmbH
Agenda
Presenters
If you would like to present at this event, please add your name below:
Kai Tödter, Siemens
BREDEX GmbH - Jubula
Who Is Attending
Please use the Eventbrite page to register. The Eventbrite page will be made available in the coming days.