EclipseCon Exercise 2011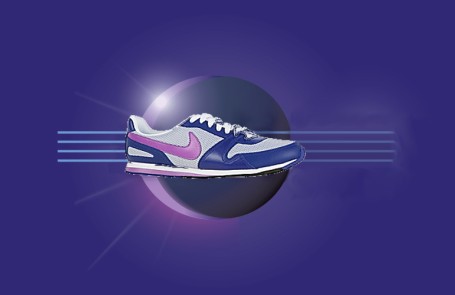 Continuing in the tradition that Darin Swanson started at earlier EclipseCons, there will be organized runs at the 2011 edition.
Why run at EclipseCon?
You have the opportunity to meet members of the community and get to know them better

You'll be wide awake and ready to focus on the outstanding talks EclipseCon has to offer

Burn off some calories from late nights in the Hyatt bar

Get out of the building and breathe in some nice crisp clean air

For those of us from a cold climate, no running in the snow for a week.  Can't beat that!

We will be meeting in the lobby of the Hyatt Regency at 7am every morning for an early morning run. Here's a map for a possible run.

Organizers
If you are interested in helping organize EclipseCon exercise,  please add yourself to the list :-)
Elias Volanakis (503 929 5537)


Participants
Please sign up here for the days you are interested participating. If you have any trouble with the wiki, just send an email. Thanks!
Elias Volanakis, Mon - Thu
Michael Pellaton, Mon - Thu
Dave Orme, Mon - Thu
Tonny Madsen, all days
Anthony Dahanne, Mon - Thu
Kai Tödter, Mon - Thu
Chris Malin, Mon - Thu
Bryan Obright, Mon - Thu
Jesper Eskilson, Mon - Thu
Rick Schultz, Mon - Thu - couple days
Gilles Iachelini, all days
Dariusz Luksza, all days
David Hart, Mon - Thu
Bernhard Merkle, Mon - Thu - will try my best
We like to have prize categories to add a bit of interest; feel free to add your suggestions here!
Runner farthest away from home
Oldest running or conference shirt worn during EclipseCon Exercise ie. JavaOne 2005 shirt
Most colorful running outfit
Jazziest shoes
Most flexible
Most unlikely to run that day (given last night)