Difference between revisions of "User:Stepper.esc-net.de"
---
Latest revision as of 13:30, 16 December 2016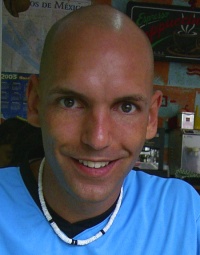 Eike is an independent consultant in the areas of OSGi, provisioning, and modeling with over 25 years of experience in software development. With his consulting company ES-Computersysteme, founded back in 1991, he conducted dozens of successful customer projects. Eike is the leader of the CDO Model Repository, Net4j Signalling Platform, and Oomph projects at Eclipse and a member of the Eclipse Architecture Council. He is also committer on the EMF Client Platform, EMF DiffMerge and Mylyn projects and has won the Top Committer Eclipse Comunity Award 2010. Visit Eike's blog for more information...