Sirius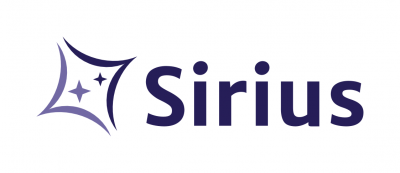 Welcome to the Sirius project's community wiki.
From the project page:
Sirius enables the specification of a modeling workbench in terms of graphical, table or tree editors with validation rules and actions using declarative descriptions. All shape characteristics and behaviors can be easily configured with a minimum technical knowledge. This description is dynamically interpreted to materialize the workbench within the Eclipse IDE. No code generation is involved, the specifier of the workbench can have instant feedback while adapting the description. Once completed, the modeling workbench can be deployed as a standard Eclipse plugin. Thanks to this short feedback loop a workbench or its specialization can be created in a matter of hours.
Sirius was demoed at EclipseCon France 2013. You can see the slides of the presentation we made there here.
News
Upcoming
2013-10-28: Meet (part of) the Sirius team at EclipseCon Europe 2013 next week!

Don't hesitate to ask us for an on-demand demos at the Sirius booth.
Several talks will be about Sirius or related subjects:
A BOF session "Let's get Sirius" will be organized on Wednesday from 19:00 to 20:00, where we will help you create your own modeler using Sirius.
Latest News
See also Sirius/History for older news.
Wiki Sections
Links