Scout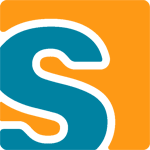 Eclipse Scout is a framework for business applications. Scout applications are based on Java/HTML5 and run on desktop, tablet, and on mobile devices.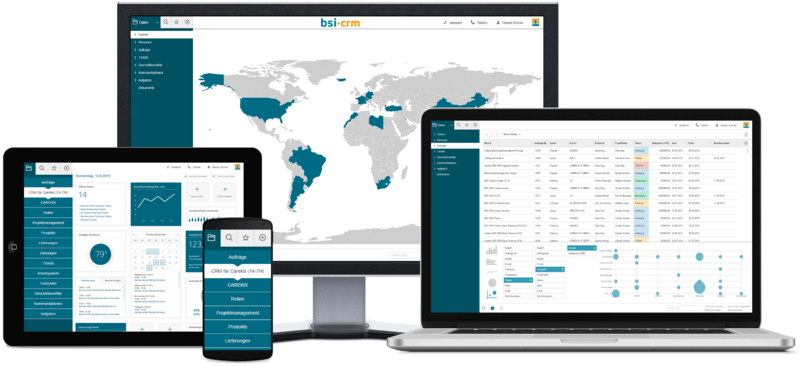 Thanks to the clean separation of the UI model from the UI technology, Scout applications remain independent of specific UI technologies.
With the tooling provided by Scout SDK, Scout is simple to learn and boosts productivity. To get started, have a look at the Wiki tutorials and the Scout book.