Orion Hackathon Krakow 2012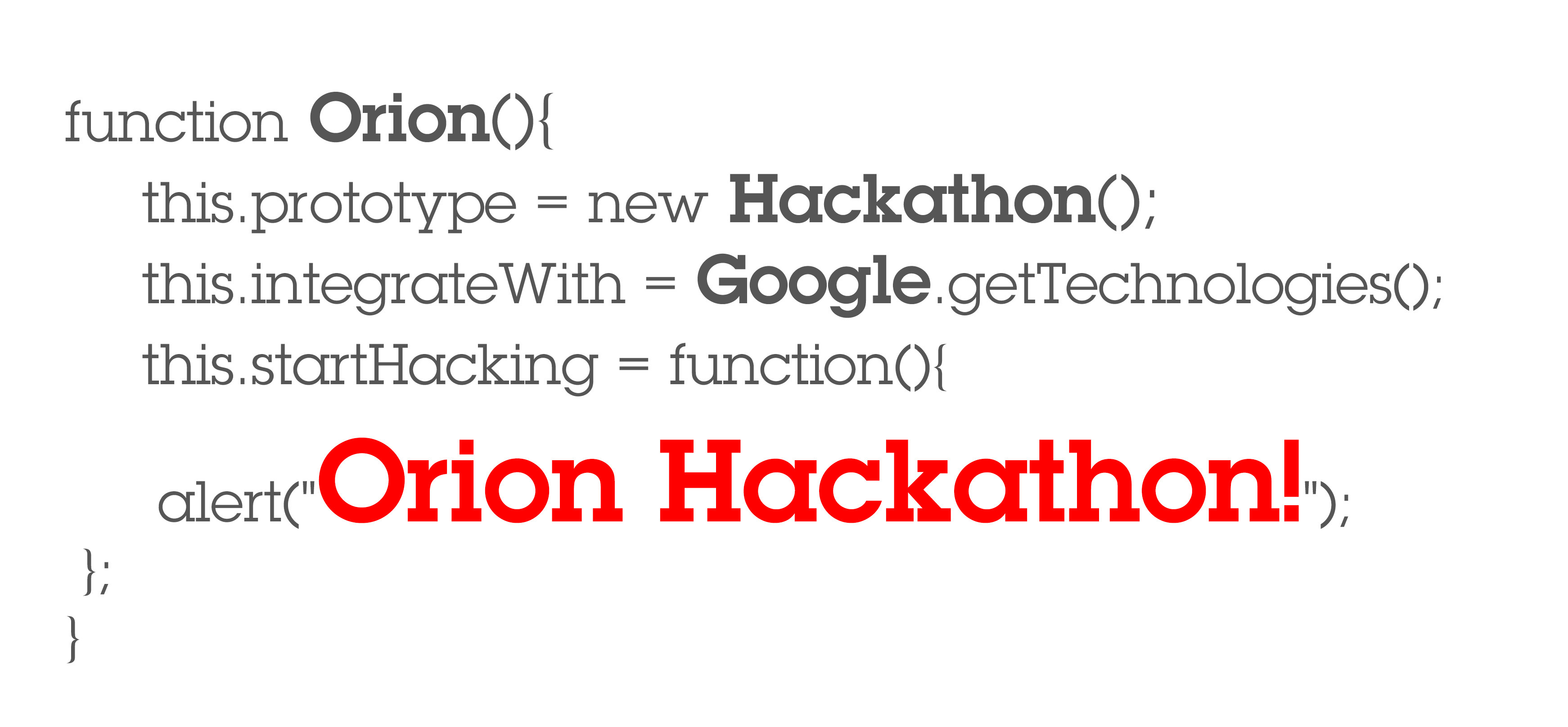 When and where
Join us at AGH University campus for tree days event 26-28 October 2012. More information available soon.
What is Hackathon
Hackathon is when a group of developers code together. We invite you to take your friends, form teams and code with us. Learn new stuff, compete with other teams, win prizes, meet new people and have some geek fun.
Hackathon Theme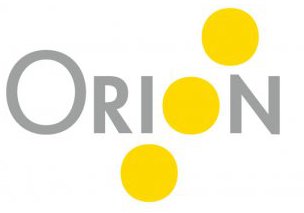 We will be integrating Orion with Google technologies like Google Drive using Orion plugins.
Agenda
26 October, 17:00-20:00 - Technical introduction
27 October, 10:00-16:00 - Coding
28 October, 10:00-14:00 - Projects presentations and awards
Note: Agenda may change.
Prerequisites
No knowledge of Orion and Google technologies is required, there will be a technical introduction. All you should know is a little of Java Script.
Please take your own device (laptop or a tablet) for programming that has WiFi connection and a modern browser.
The event is free of charge, but you need to sign up at eventbrite.