MoDisco/Components/ModelBrowser/New And Noteworthy
DEPRECATED use Template:MoDiscoTabs and Template:MoDiscoTab as explain here : Wiki Template for MoDisco
0.8 M5
New option to display a unique ID on each model element ( ). This makes it easier to know whether two elements in the tree are equal.
Removed the dialog that asked for the loading depth each time the browser was opened; replaced it by a preference in a new preference page.
0.8 M4
Customization
The browser is now extensively customizable through the use of uiCustom files: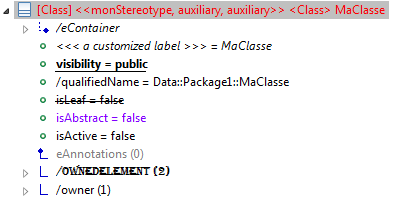 These customizations can be easily created using a dedicated editor:
New options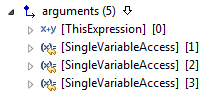 Internationalization
The browser components are now fully internationalization ready.
New Look
Eclipse Forms look: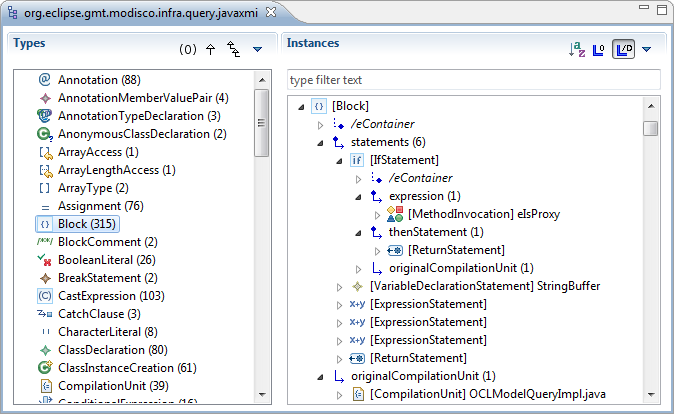 Less often used options are moved to a sub-menu in each toolbar so as to avoid cluttering the UI.
Linked resources
The browser now allows displaying linked resources