Jubula Training Day Florence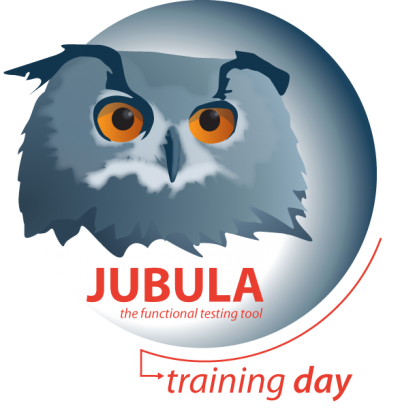 Full information on the event website.

Jubula Training Day in Florence, Italy

May 3rd 2012, 9am-6pm
Learn from the Jubula experts in a one-day intensive course

In conjunction with the Eclipse Day Florence, BREDEX GmbH and RCP Vision are pleased to offer a Jubula Training Day on May 3rd 2012.

Why you should come

The day is aimed at Jubula users as well as potential adopters. This one-day workshop is designed to make it easier to get started with Jubula in a small amount of time. If you have tried Jubula, are thinking of trying it, or are using it already, then you should consider attending the Training Day. You can also combine your training with a visit to the Eclipse Day Florence on the following day.

What you will take away

Over the course of the day, participants will learn the basics of working with Jubula as well as gain insights into the best practices for test automation, test design and integration into the development process. Participants will have the chance to work on exercises as well as chat to the trainer about their specific questions and requirements.

Agenda

Morning: 9.00 – 13.00 including coffee break 11.00-11.30

• Brief overview of Jubula architecture and concepts as well as its place in the devel-opment process
• Test creation and execution with Jubula, including specification, test data, object mapping, execution and test analysis
• Exercises on test creation and execution (on example application)

Afternoon: 14.00-18.00 including coffee break 16.00-16.30

• Best practices for test design, naming conventions and Event Handling
• Unattended test execution (using the TestExec for continuous integration)
• Interactive question and answer session so that participants can try out specific areas and ask questions about them.

What does it cost?

The event is not-for-profit, so the costs per participant are to cover rental, catering and travel fees for the trainer. The day is also limited to a maximum of 15 participants, so that each person can benefit from the course.
The cost per ticket is €250 plus Italian tax  (21%).

What will I require?

You should bring a laptop with the most recent version of Jubula installed. The exact version and any other material required will be made available shortly before the day.

Where is the day being held?

In Florence, close to the central station. The exact location will be made available soon.

How can I register?

Register by sending an email to jubulatrainingday@rcp-vision.com