Glasgow DemoCamp
Location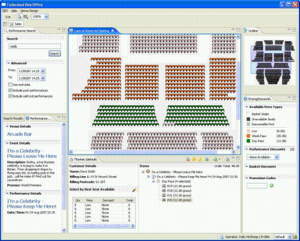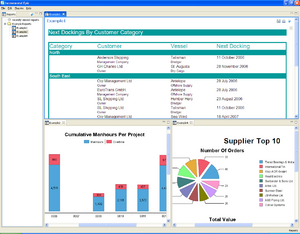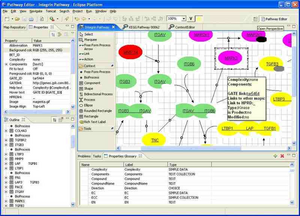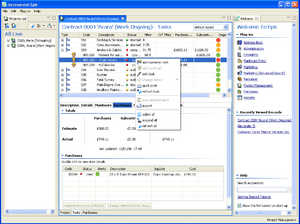 JP Morgan
Sixth Floor, Alhambra House
45 Waterloo Street
Glasgow
G2 6HS

Date and Time
Tuesday 11th December 6.00pm - 8.00pm
Organizer
Mike Evans, Incremental Ltd.
Feel free to contact me at democamp@incremental.eu.com

Presentations
If you would like to present at a DemoCamp, please contact Mike Evans at democamp@incremental.eu.com.
Depending on the number of people interested we may have to limit the number of presenters and time of each demo.
Jey Burrows, JPMorgan, "OneBench"
Mike Evans, Incremental, "Incremental Epic"
Anthony Wallace, Pivotal Integration, "Federated Box Office (FBO)"
Richard Adams, University of Edinburgh, "Edinburgh Pathway Editor" and the on-line demo
Abu-bakker Butt, JPMorgan, "OneBench - application provisioning"
Who Is Attending
If you plan on attending we need to know so that you will be allowed into the building.
Either simply send your name in the subject line to democamp@incremental.eu.com
or if you are registered on the Eclipse wiki add your name to the list below (use the first 'Edit' link on the right >)
Thanks! We'd like to see as many people show up as possible.
Jey Burrows, JPMorgan
Mike Evans, Incremental
Anthony Wallace, Pivotal Integration
Abu-bakker Butt, JPMorgan
Richard Adams, University of Edinburgh