Glasgow DemoCamp
Location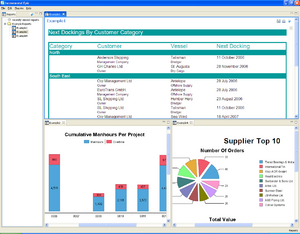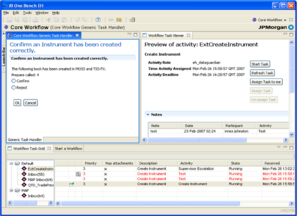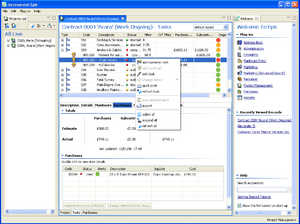 JP Morgan
Alhambra House
45 Waterloo Street
Glasgow
G2 6HS

Date and Time
TBD - late November / early December
Organizer
Mike Evans, Incremental Ltd.
Feel free to contact me at democamp@incremental.eu.com

My thanks to all involved at JP Morgan for their support.
Presentations
Jey Burrows, JPMorgan, "OneBench"
Mike Evans, Incremental, "Incremental Epic"
Anthony Wallace, Pivotal Integration, "Federated Box Office"

If you would like to present at a DemoCamp, please contact Mike Evans at the e-mail address above. Depending on the number of people interested we may have to limit the number of presenters and time of each demo.
Who Is Attending
If you plan on attending please add your name to the list below. We'd like to see as many people show up as possible.