Difference between revisions of "Eclipse DemoCamps Winter 2015/Nantes"
 

Line 156:
Line 156:
 

<td>

 

<td>

 

Pause

 

Pause

 
+
 
+
 

</td>

 

</td>

 

<td>

 

<td>

Line 213:
Line 215:
 

<td>

 

<td>

 

Cocktail

 

Cocktail

 
+
 
+
 

</td>

 

</td>

 

<td>

 

<td>
---
Latest revision as of 11:06, 9 February 2015

Cet évènement gratuit sera l'occasion de rencontrer quelques-uns des contributeurs Eclipse, de découvrir les dernières nouveautés et d'échanger avec d'autres utilisateurs.
La soirée débutera par une présentation de l'écosystème Eclipse et de ses dernières actualités par Gaël Blondelle, représentant français de la fondation. Ensuite, plusieurs intervenants aborderont quelques un des sujets chauds du moment : Cloud, IoT, Arduino, développement web et déploiement en entreprise.
Date
5 février 2015, de 18h00 à 21h30
Organisateur
Agenda
| | Thème | Intervenants | Slides |
| --- | --- | --- | --- |
| 18h00 - 18h30 | Ecosystème Eclipse | Gaël Blondelle (Fondation Eclipse) | slides: soon |
| 18h30 - 19h00 | Déploiement en entreprise | Laurent Broudoux (MMA) & Yann Guillerm (MMA) | slides: soon |
| 19h00 - 19h30 | | Stéphane Bégaudeau (Obeo) | slides: soon |
| 19h30 - 19h50 | Pause | | |
| 19h50 - 20h10 | | Hugo Brunelière (Atlanmod) | |
| 20h10 - 20h40 | | Stévan Le Meur (Codenvy) | slides: soon |
| 20h40 - 21h00 | | Maxime Porhel (Obeo) | slides: soon |
| 21h00 - 21h30 | Internet of Things | Fred Rivard (IS2T) | slides: soon |
| 21h30 - 22h00 | Cocktail | | |
Inscription
Lieu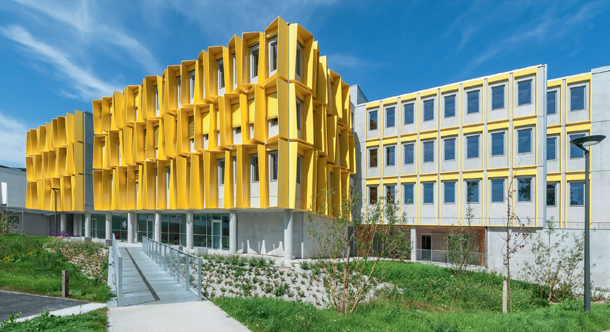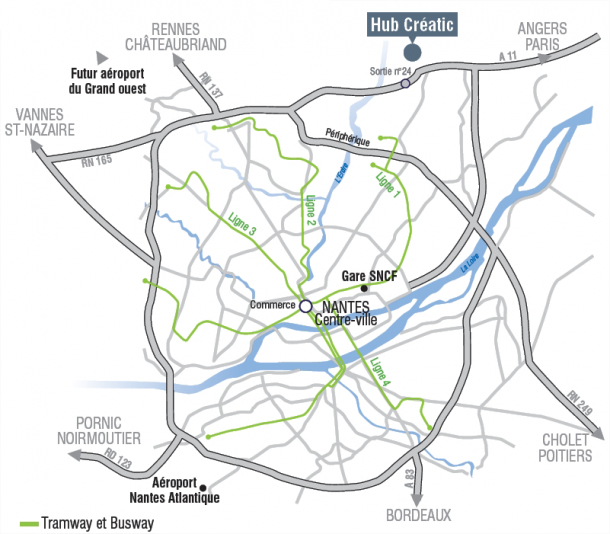 Partenaires
Nous remercions chaleureusement nos partenaires pour leur soutien :