Eclipse DemoCamps November 2013/Toronto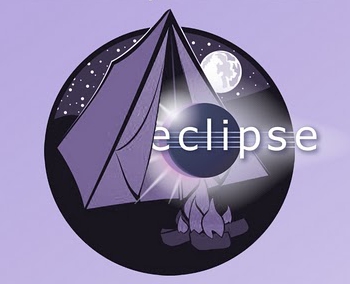 What is an Eclipse DemoCamp?
Location
Red Hat Toronto, 90 Eglinton Ave. East, Suite 502
LatLong: 43.7074836, -79.3955853
Date and Time
November 26th 2013 (Tentative)
Organizer
Roland Grunberg, Red Hat (email rgrunber at redhat dot com)
Presenters
If you would like to present at this event, please add your name below.
Who Is Attending
If you plan on attending please add your name and company to the list below. If you have any trouble with the wiki, just send an email to <rgrunber at redhat dot com> . Alternatively, you can also add your name to the following Doodle instance to inidicate your attendance.
Roland Grunberg, Red Hat
Photos
Some photos taken during the DemoCamp :