Difference between revisions of "Eclipse DemoCamps November 2013/Stuttgart"
Line 24:
Line 24:
 

=== Agenda  ===

 

=== Agenda  ===

 
 
−

<add your agenda here>

+
 
+

 

 
+
 
+

 

 
+
 
+
 
 
 

=== Presenters  ===

 

=== Presenters  ===
---
Revision as of 12:30, 12 October 2013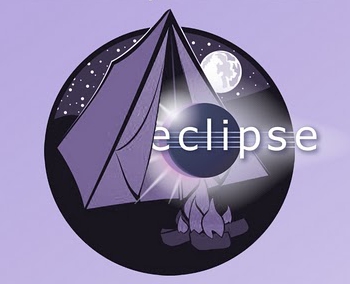 What is an Eclipse DemoCamp?
Location
probably Leinfelden-Echterdingen
Date and Time
<add your date and time here>
Sponsors
This Eclipse DemoCamp will be sponsored by
<add the sponsor logos here>
If your company is willing to co-sponsor this event, please contact Oliver Böhm
Organizer
Oliver Böhm, ob@jugs.org
Agenda
Kommt noch ...
Neben den Vorträgen soll aber auch der Erfahrungsaustausch nicht zu kurz kommen. Wer dazu einen Vorschlag hat, einfach hier mal auflisten:
jeder/einige stellen ihre Lieblings-Plugins kurz vor
...
Presenters
If you would like to present at this event, please add your name below.
Oliver Böhm, AntiPattern
...
Who Is Attending
If you plan on attending please add your name and company to the list below. If you have any trouble with the wiki, just send an email to Oliver Böhm.
Oliver Böhm, JUGS
...