Difference between revisions of "Eclipse DemoCamps November 2013/Frankfurt"
Line 87:
Line 87:
 

#Qaiser Abbasi

 

#Qaiser Abbasi

 

#Dr. Felix Klar, [http://www.yatta.de Yatta Solutions]

 

#Dr. Felix Klar, [http://www.yatta.de Yatta Solutions]

 
+
---
Revision as of 08:48, 3 December 2013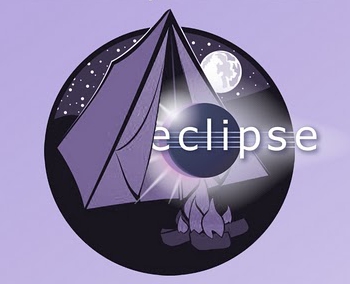 What is an Eclipse DemoCamp?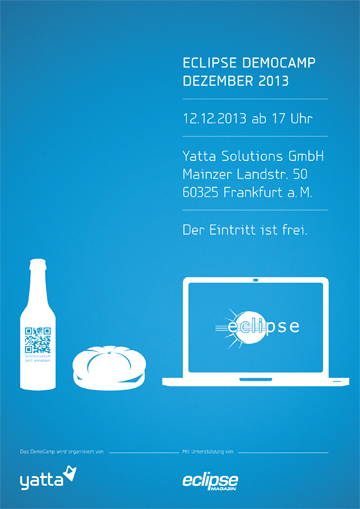 Location
Yatta Office Frankfurt
Mainzer Landstr. 50
60325 Frankfurt a. M.

LatLong: 50.1109392, 8.6639151
Date and Time
Thursday, December 12th, 2013, opening 17:00
Sponsors
This Eclipse DemoCamp is sponsored by Yatta Solutions GmbH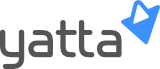 Mediapartners
Software & Support Media GmbH is supporting the Eclipse DemoCamp Software & Support Media GmbH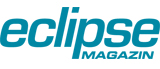 Organizer
Manuel Bork, Yatta Solutions
Agenda
TBD
After Event
TBD
Presenters / Call for Demos
The call for demos is closed, but if you still want to present at the demo camp please add your demo to the waiting list and contact the organizers.
ETCS - Iron Horse running safely with Eclipse - An overview of ETCS (European Train Control System) standards, the OpenETCS initiative and where they use Eclipse; Werner Keil, Creative Arts & Technologies
Puppet to the rescue - An introductory overview of puppet based on our experience of fully automating management of the Mylyn test infrastructure; Steffen Pingel, Tasktop Technologies
Eclipse SmartHome - Enabling the Intranet of Things; Kai Kreuzer, Deutsche Telekom
Orion meets SAP - Using Orion API to enable Web Based Development for our InMemory Data Platform SAP Hana; Wolfgang Pfeifer und Mohammed Unewisse, SAP AG
Boost JUnit tests with Xtend - Short introduction to Xtend language and an example how it can be used to write cool JUnit tests; Boris Brodski, Freelancer
Eclipse Scout in the cloud - How to build scalable business applications running on multiple PaaS clouds out of the box with Eclipse Scout; Thomas Schweigler, BSI AG
Wating List
Who Is Attending
If you plan on attending please add your name and company to the list below. If you have any trouble with the wiki, just send an email to Manuel Bork. Though its mainly up to the speakers, please be aware that the event language in general will be German.
Steffen Pingel, Tasktop Technologies
Kai Kreuzer, Deutsche Telekom
Uli Merkel
Karl Schmitt, Competence Center DB Schenker
Adalbert Biadatz
Kerem Seyhan
Julia Szalay
Diana Kupfer, Eclipse Magazin
Wolfgang Pfeifer, SAP AG
Mohammed Unewisse, SAP AG
Carsten Reckord, Yatta Solutions
Dr. Leif Geiger, Yatta Solutions
Frederic Ebelshäuser, Yatta Solutions
Boris Brodski, Freelancer
Thomas Schweigler, BSI AG
Sebastian Louis, BSI AG
Gerrit Karius, ING-DiBa
Ingo Dettling
Martin Hassanzadeh, FamousIT
Tobias Kilian, DB Systel
Canberk Canka, BearingPoint
Zoran Savic, BLUECARAT AG
Qaiser Abbasi
Dr. Felix Klar, Yatta Solutions
Ralph Mueller, Eclipse Foundation