Eclipse DemoCamps November 2012/Toronto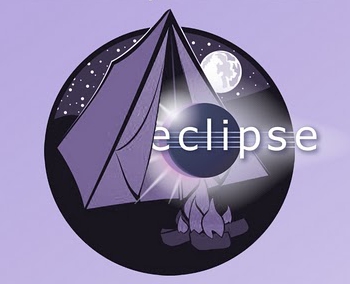 What is an Eclipse DemoCamp?
Location
Red Hat Toronto, 90 Eglinton Ave. East, Suite 502
Date and Time
Wednesday November 21 6:30PM
Organizer
Roland Grunberg, Red Hat (email rgrunber at redhat dot com)
Presenters
If you would like to present at this event, please add your name below.
Roland Grunberg, Red Hat : Profiling Unification of Linux Tools Project
Elliott Baron, Red Hat : Thermostat: An Open Source Instrumentation Tool for the HotSpot JVM
Andrew Ross, Eclipse Foundation : Use CBI to build Eclipse on your laptop!
Who Is Attending
If you plan on attending please add your name and company to the list below. If you have any trouble with the wiki, just send an email to <rgrunber at redhat dot com>