Eclipse DemoCamps November 2012/Munich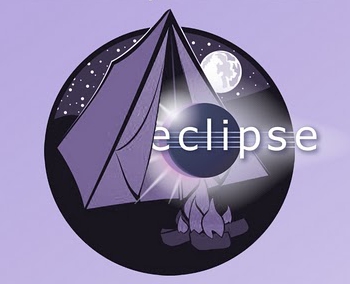 What is an Eclipse DemoCamp?
Location
Date and Time
December 5th Details will follow soon.
Sponsors
This Eclipse DemoCamp will be sponsored by




If your company is willing to co-sponsor this event, please contact Jonas Helming.
Organizer
If you are interested in giving a talk, please contact:
Jonas Helming and Maximilian Koegel ... with a little help from "ekke"
Agenda
TBD