Eclipse DemoCamps November 2012/Karlsruhe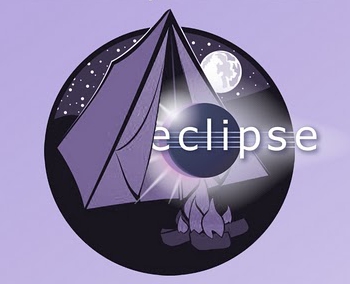 What is an Eclipse DemoCamp?
Location
FZI Forschungszentrum Informatik
Karlsruhe, Germany
Date and Time
November 14, 2012
Sponsors
If your company is willing to co-sponsor this event, please contact the organizers.
Organizer
Michael Hauck, hauck@fzi.de Benjamin Klatt, klatt@fzi.de
Agenda
TBD.
Presenters / Call for Demos
If you would like to present at this event, please submit your demo (including title, abstract, short speaker bio) to eclipse-democamp@fzi.de .
Depending on the number of submitted demos, we may have to limit the number of presented demos.
Registration
Registration will be available soon.
The Karlsruhe DemoCamp is free of charge.
Our venue is limited to a maximum audience of 90 people.