Eclipse DemoCamps November 2012/Copenhagen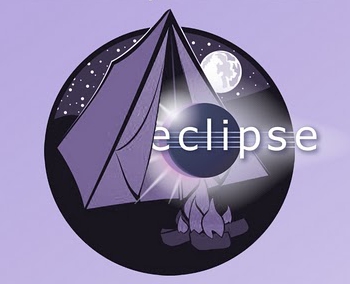 What is an Eclipse DemoCamp?
Location
Copenhagen, Denmark - at the | Kitjn Copenhagen
Århusgade 14
2100 Copenhagen, Denmark
Date and Time
Wednesday, November 21
Time: 18:00-22:00
Sponsors
This Eclipse DemoCamp will be sponsored by
Organizer
Werner Keil , Creative Arts & Technologies, Eclipse UOMo Team Lead
Agenda
This session highlights how the M2M IWG can play a role in the Internet of Things and Distributed Sensor Web as well as related technologies like Smart Home, Automotive or Transport/Logistics (allowing containers to notify you automatically if e.g. their temperature changes beyond a healthy range;-) We demonstrate how existing Java standards like JSR 256 (Mobile Sensor API) can be improved or replaced towards a new generation of Java Embedded and Mobile.
Taking technologies like the IEEE 1451 "Smart Sensor" standard into consideration, as well as OGC standards like SensorML or The Unified Code for Units of Measurement (UCUM) allowing type and context safe data transfer using various formats and protocols, whether it is XML, JSON or specific M2M protocols like MQTT.
If you would like to give a demo, please feel free to add it to the list. Should we receive more submissions than we can fit into the schedule, we will select the ones that we think are most interesting to the audience. Or send an email to werner@catmedia.us .
Deadlines
Nov.16.2012: Submission of suggestions for presentations (i.e. make entry in this wiki, preferably together with a 3-4 sentence abstract.)
Nov.19.2012: Selection of additional submissions

Presenters
If you would like to present at this event, please add your name below.
Who Is Attending
If you plan on attending please add your name and company to the list below. If you have any trouble with the wiki, just send an email to werner@catmedia.us .