Eclipse DemoCamps November 2012/Bangalore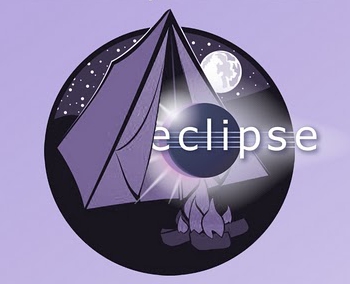 What is an Eclipse DemoCamp?
Location
TBD
Date and Time
TBD
Sponsors
This Eclipse DemoCamp will be sponsored by Eclipse Foundation
We are still open for co-sponsors.If your company is willing to co-sponsor this event, please contact annamalai (at) ancitconsulting (dot) com.
Organizer
Annamalai C, ANCIT CONSULTING, annamalai (at) ancitconsulting (dot) com, @malai
Revathy A, ANCIT CONSULTING, reva (at) ancgrp (dot) com
Agenda
TBD
Presenters
If you would like to present at this event, please add your name below.
Who Is Attending
If you plan on attending please add your name and company to the list below.
If you have any trouble with the wiki, just send an email to annamalai@ancitconsulting.com, reva@ancgrp.com
Annamalai C, ANCIT
Saurav Sarkar SAP Labs India My Blog
Subramanyam C, Intalio Inc, India
Jayant Vaish, Intalio Inc, India
Satish Kumar Pokala, Intalio Inc, India
Prashant, Software AG Bangalore Technologies Pvt Ltd, India
Amit S, Eclipse Enthusiast
Rahul Shukla, Siemens Industry Software
Vikas Kushwaha, RBEI
Ankit Agarwal, Harman International
Summary of Participation
Photos from the Event
Photos from June 2012 Edition of Eclipse Demo Camp Google Picasa https://picasaweb.google.com/annamalai.chockalingam/EclipseDemocampJune2012
Blogs
Please Promote the Event and Add Your Blog List Here.