Eclipse DemoCamps November 2011/Stockholm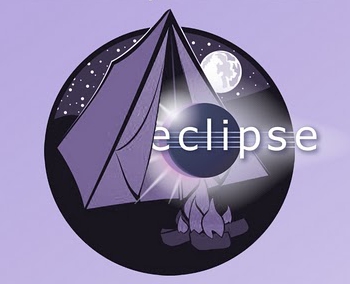 What is an Eclipse DemoCamp?
Location
Stockholm, Sweden
Date and Time
TBD
Sponsors
This Eclipse DemoCamp will be sponsored by

If your company is willing to co-sponsor this event, please contact Javaforum Stockholm.
Organizer
Agenda
Presenters
If you would like to present at the camp, please add your name, email address, and topic below.