Eclipse DemoCamps November 2011/SanFrancisco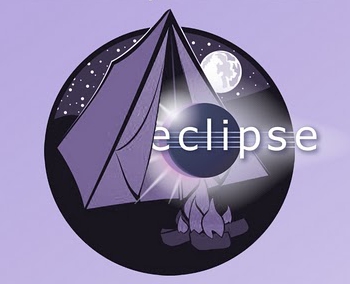 What is an Eclipse DemoCamp?
Location
Thirsty Bear
661 Howard Street
San Francisco
www.thirstybear.com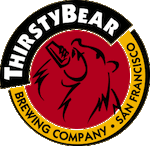 The event is in the Sillon room, which is upstairs and to the left.
Date and Time
November 29, 2011
7:30pm - 9:30pm
Sponsors
Organizers
Agenda
Presenters
If you would like to present at the camp, please add your name, email address, and topic below.
You'll have 15 minutes each to present on your topic.
Who Is Attending
If you are attending, please add your name and email address below.
We have a limit of 40 people at the event.
Chris Aniszczyk
Kevin Sawicki
Mike Milinkovich (Eclipse Foundation)
Lars Vogel
Tom Schindl (BestSolution.at)
Markus A. Kuppe (UHH, MSR, individual)
Donald Smith (at oracle, dot com)
Elias Volanakis (EclipseSource Inc)
Eric Cloninger (Motorola) + Guest (tentative)
Ketan Padegaonkar
Anna Dushistova
Stanislav Yakovlev
Doug Clarke (Oracle)
John Bracken (Oracle)
Christian Romming (VigLink)
Erik Michaels-Ober
Ben Finkel
Darin Swanson (New Relic)
Adrian Petrescu (TwitSprout)
Roman Kamyk
Shubham Gupta
Andrew Bayer (tentative)
Boris Chen
Emre Berge Ergenekon
Petter Eriksson
Craig Cook
YOU!