Eclipse DemoCamps November 2011/Raleigh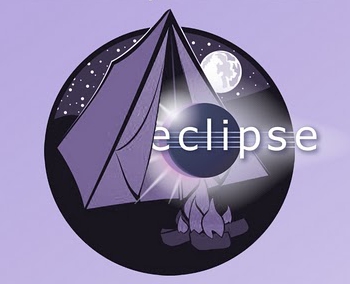 What is an Eclipse DemoCamp?
Location
Bocci Trattoria & Pizzeria http://www.bocciitalian.com/
Sutton Station
5850 Fayetteville Road
Durham, NC (I-40, Exit 276)
(919) 206-4067

Date and Time
November 7, 2011
Time 6:00pm - 8:00pm (please arrive at the venue at 5:30pm)

Sponsors
This Eclipse DemoCamp will be sponsored by Eclipse.
Organizer
Teresa Stephens, IBM
Presenters
If you would like to present at the DemoCamp, please feel free to add your name, email address, and topic below. Depending on the number of people interested we may have to limit the number of presenters and time of each demo.
Steve Speicher and Michael Fiedler - Enabling OSLC-based integrations using Eclipse Lyo
Mike Milinkovich - Introducing Orion - Web-based development from the people who brought you Eclipse.
Who Is Attending
If you plan on attending please add your name to the list below or email the organizer. We'd like to see as many people show up as possible!
Jonathan Rippy
Chuck Bridgham (IBM)
Mike Milinkovich (Eclipse Foundation)
Shaw Terwilliger (Microsoft)
Pat Huff (IBM)
Teresa J. Stephens (IBM)