Eclipse DemoCamps November 2011/Nieuwegein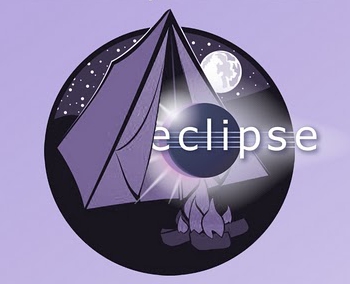 What is an Eclipse DemoCamp?
Location
Date and Time
30 November 2011
Sponsors
If your company is willing to co-sponsor this event, please contact Yuri Kok.
Organizer
Presenters
Who Is Attending
If you plan on attending please add your name and company to the list below.