Eclipse DemoCamps November 2011/Munich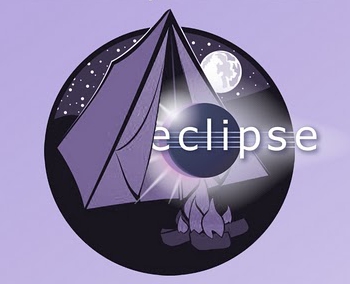 What is an Eclipse DemoCamp?
Location
EclipseSource Munich
Date and Time
TBD
6.00 pm Opening
7 pm - 10 pm Presentations and Demos
Sponsors
This Eclipse DemoCamp will be sponsored by EclipseSource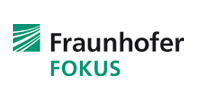 itemis is Eclipse strategic member and the leading company for model-driven software development.
The Fraunhofer Institute for Open Communication Systems FOKUS is researching and developing demand-orientated solutions for partners in industry, research and public administration.

If your company is willing to co-sponsor this event, please contact Jonas Helming.
Organizer
Jonas Helming and Maximilian Koegel
Agenda
tba
Presenters
If you would like to present at the DemoCamp, please send a short description of your talk to Jonas Helming

Who Is Attending
If you plan on attending please watch out for the final announcement of the date. There will be a registration link on this site.