Difference between revisions of "Eclipse DemoCamps November 2011/London"
 

Line 15:
Line 15:
 
 
 

=== Organizer  ===

 

=== Organizer  ===

−

 

+
−

[mailto:jhelming@eclipsesource.com Jonas Helming] and [mailto:mkoegel@eclipsesource.com Maximilian Koegel] ... with a little help from [mailto:ekke@ekkes-corner.org "ekke"]

+
 
 
 

=== Agenda  ===

 

=== Agenda  ===
---
Revision as of 03:48, 7 November 2011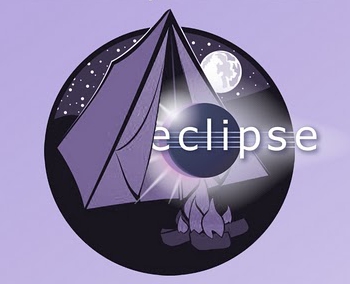 What is an Eclipse DemoCamp?
Location
London, Slug & Lettuce Public House, Waterloo
Date and Time
November 15th, 6:30pm
Sponsors
London Java Community Associates
Organizer
London Java Community Associates
Agenda
We are very excited to take part in the Eclipse 10th birthday celebrations.
We will be holding our party on Tuesday 15th November at a local pub in London, called the Slug and Lettuce, and are in the process of advertising the event to all of our members.
We have arranged for the venue to organise some party food and drinks and look forward to providing you with pictures along with some of the guest names (we expect to have in excess of 50 people attending).
Its going to be a great event!
Who Is Attending
Members of the London Java Community