Eclipse DemoCamps November 2011/Krakow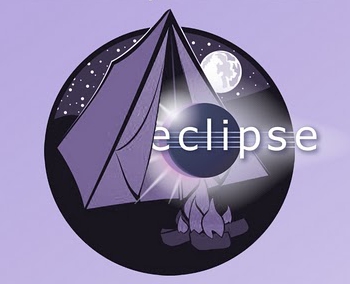 What is an Eclipse DemoCamp?
Location
Finka Club
at the corner of ul. Warszauera and pl. Nowy, 1st floor
Date and Time
November 22, 2011
starts at 19:00
Sponsors
This Eclipse DemoCamp will be sponsored by

If your company is willing to co-sponsor this event, please contact Szymon Brandys.
Organizers
Agenda
If you would like to present at the DemoCamp, please feel free to add your name and topic to the list. Depending on the number of people interested we may have to change the tentative agenda, i.e. limit the number of presenters and time of each demo. Presentations are likely to be in Polish.
If you have any trouble with the wiki, just send an email to Szymon Brandys.
New and Noteworthy in Eclipse Orion
10 years of Eclipse
Using SWTBot, Malgorzata Janczarska
Presenters
If you would like to present at the camp, please add your name, email address, and topic below.
Who Is Attending
If you are attending, please add your name and email address below.
Brandys Szymon, IBM, Eclipse/Platform, Orion
Janczarska Malgorzata, IBM, Eclipse/Platform, Orion
Zarna Tomasz, IBM, Eclipse/Platform, Orion