Eclipse DemoCamps November 2011/ESPRIT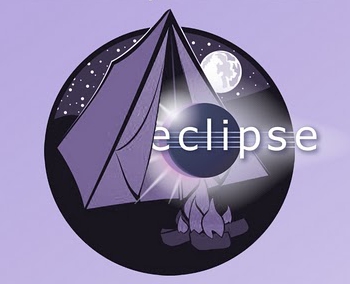 What is an Eclipse DemoCamp?
Location
Technopark El-Ghazela - ESPRIT: Ecole Supérieure Privée d'Ingénierie et de Technologies
Date and Time
Wednesday, November 30, 2011 from 2:00 PM to 5:00 PM
Sponsors

If your company is willing to co-sponsor this event, please contact <Ismail MTAALLAH>.
Organizers
Ghassen SMIDA
ESPRIT Libre:Ismail MTAALLAH
ESPRIT Libre:Med TEKA
ESPRIT Java:Taha AISSAOUI

Agenda
Exhibition of products based on Eclipse [Med Teka]
Beyond Code Generation: Mapping Java Objects to XML with Dali [Sofien Gharbi Haithem Saidi]
Eclipse in Bussiness Process Management and Systems Integration based on Alfresco platform [Ibtihel Shimi]
Android GUI Designer, Introducting Midas Android Platform [Wael Mallek]


Presenters
Med Teka
Sofien Gharbi Haithem Saidi
Ibtihel Shimi
Wael Mallek
If you would like to present at this event, please contact <Taha AISSAOUI>.
Who Is Attending
If you plan on attending please subscribe here.If you have any trouble with the system, just send an email to Ghassen SMIDA.