Eclipse DemoCamps November 2011/Bangalore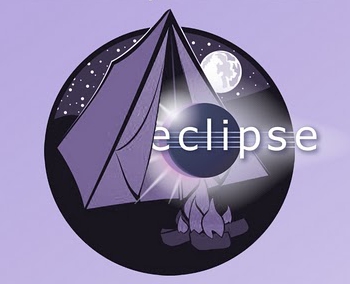 What is an Eclipse DemoCamp?
Location
Little Italy Restaurant, Hosur Road, Koramangala
Locate on Google Map : Click Here
Date and Time
Date :: December 12th 2011 Time :: 6pm - 9pm
Sponsors
This Eclipse DemoCamp will be sponsored by Eclipse Foundation
We are still open for co-sponsors.If your company is willing to co-sponsor this event, please contact annamalai (at) ancitconsulting (dot) com.
Organizer
Annamalai C, ANCIT CONSULTING, annamalai (at) ancitconsulting (dot) com
Revathy A, ANCIT CONSULTING, reva (at) ancgrp (dot) com
Agenda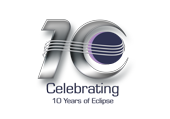 On the occasion of Eclipse's 10th Birthday, Bangalore also decides to join the celebration.
The event starts with Eclipse Birthday Cake Cutting @ 6pm.
Followed by that would be the series of Presentations by our Eclipse Experts in Town.
Snacks and Drinks will be served during the event and post Presentations we would start with the Dinner.
Presenters
If you would like to present at this event, please add your name below.
Niranjan Babu, Bosch - Introduction to Sphinx
Saurav Sarkar, SAP Labs India- Collaborative modeling through CDO and Mylyn Context
Who Is Attending
If you plan on attending please add your name and company to the list below. If you have any trouble with the wiki, just send an email to annamalai@ancitconsulting.com, reva@ancgrp.com
Annamalai C, ANCIT
Revathy A, ANCIT
Jayasimha KS, BOSCH
Niranjan Babu, BOSCH
Ramapriya, BOSCH
Karthikeyan, Mercedes Benz
Sandeesha, BOSCH
Swapna, BOSCH
Avinash Shrimali, BOSCH
Saurav Sarkar, SAP Labs India
Ashwani Kr Sharma, SAP Labs India
Panneer Selvam, SAP Labs India
Aparna Saraswat, Oracle
Praveen Joseph, BOSCH
Ajay chandrahasan, BOSCH
Vikas kushwaha, BOSCH
Ankit Garg, BOSCH
Tarun Telang, SAP Labs India