Difference between revisions of "Eclipse DemoCamps November 2010/SilcharCampus"
Line 44:
Line 44:
 

#Vikash verma(CSE)

 

#Vikash verma(CSE)

 

#Anil (ME)

 

#Anil (ME)

 
+
 
+
 
+
 
+
---
Revision as of 04:10, 29 October 2010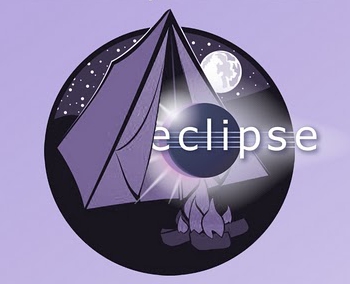 What is an Eclipse Campus DemoCamp?
Location
National Institute of Technology Silchar (Assam)
Room details coming soon
map


Date and Time
November 13,2010, 09:00 AM;

Sponsors


If your company is willing to sponsor this event, too, then contact mohit pandey.
Organizer
Mohit Pandey(C.A.eclipse)
B.Tech(CSE)
NIT Silchar
Contact No.+91-9678847677
Presenters
If you are a student or instructor and would like to present at the DemoCamp, please feel free to add your name and topic to the list.
Deepesh pandey - introduction to eclipse ide &its application in java project.
Who Is Attending
If you plan on attending please add your name and company to the list below. If you have any trouble with the wiki, just send an email to mohitrevai@gmail.com or you can send sms@9678847677
Pradeep kumar gupta(CSE)
Amrendra solanki(CSE)
Mohit Pandey(CSE)
Vimal kumar(CSE)
Deepesh pandey(CSE)
N.Bhargava teja(ECE)
Raushan kumar(EE)
Gyan prabhakar(CSE)
brajesh yadav(EE)
Amitesh kumar(ME)
vikash verma(CSE)
shivam shukla(EE)
rajnish kumar(CSE)
Mohit kumar(EE)
Vikash verma(CSE)
Anil (ME)
Rohit kumar(CSE)
Narendra k.sharma(CE)
Rajnish(CSE)
Jia lal(ECE)