Eclipse DemoCamps November 2010/Poznan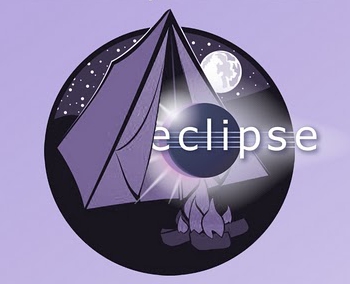 What is an Eclipse DemoCamp?
Location
Salsa Bar, ul. Jana Pawła II 28 61-139 Poznań http://maps.google.pl/places/pl/pozna%C5%84/jana-paw%C5%82a-ii/28/-salsa-bar-salsa-na-politechnice-klub-studencki-kurs-salsy?gl=pl
Date and Time
November 27, 2010
Sponsors

Organizer
Natalia Klimasz, IBM ESC http://eclipse.put.poznan.pl/
Krzysztof Daniel IBM ESC http://eclipse.put.poznan.pl/
Adam Dudczak,

Presenters
If you would like to present at the DemoCamp, please feel free to add your name and topic to the list.
Name, Company, Topic

Krzysztof Kaźmierczyk, IBM ESC, Rational Team Concert, czyli jak można łatwo zarządzać projektem.
Who Is Attending
If you plan on attending please add your name and company to the list below. If you have any trouble with the wiki, just send an email to natalia.klimasz at cs.put.poznan.pl.
Krzysztof Daniel IBM ESC
Adam Dudczak
Natalia Klimasz, IBM ESC
Krzysztof Kaźmierczyk, IBM ESC