Eclipse DemoCamps November 2010/Krakow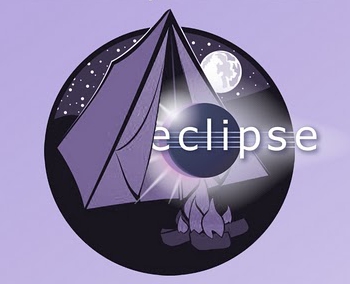 What is an Eclipse DemoCamp?
Location
The event will take place in IBM Krakow Conference Center (ground floor) map.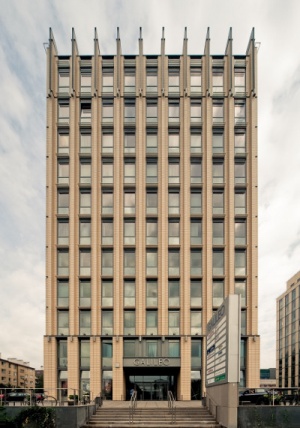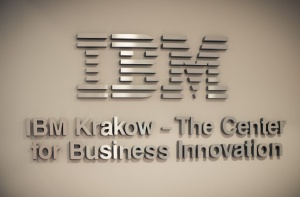 Date and Time
November 20, 2010
11:00 - 15:00
Sponsors
Organizer
Presenters
If you would like to present at the DemoCamp, please feel free to add your name and topic to the list.
Szymon Brandys, IBM, Evolution of Eclipse
Tomasz Zarna, IBM, Eclipse 3.7 Tips and tricks (working title)
Małgorzata Janczarska, IBM, Building J2EE application on top of Eclipse
Pawel Pogorzelski, IBM Java Bytecode Instrumentation
Who Is Attending
If you plan on attending please add your name to the list below or register here. We'd like to see as many people show up as possible.
If you have any trouble with the wiki, just send an email to Szymon.Brandys at pl.ibm dot com.
Last sync Nov 15, 2010 at 09:48
Bicz Marcin, Student UJ
Blamowski Andrzej, mobilea
Brandys Szymon, IBM
Brosig Michal, AGH
Cabała Adrian, Profeo
Chmaj Dominik, BOFHnet
Ćwiklik Dominik, Prosoftware.pl
Dobrzanski Lukasz, Hurra Communications
Góral Daniel, non
Ignacak Olga, Fist Bump
Jabłoński Michał, Politechnika Krakowska
Jachim Szymon, Sabre Polska
Janczarska Malgorzata, IBM
Kasprzycki Tomasz, sanmargar sp. z.o.o
Kloc Lidia, Student
Kolano Grzegorz, Student
Michalski Krzysztof, Oracle Polska
Michura Dariusz, ASTEC
Pogorzelski Pawel, IBM
Prochera Marek, Motorola
Rybiński Janusz, Fist Bump
Siedlik Tomasz, ABB
Sierpień Michał, Politechnika Krakowska - student
Stanek Mirosław, Jagiellonian University
Wierzba Grzegorz, Politechnika Krakowska Student
Wilk Krzysztof, Deltavista
Wilk Artur, .
Wójcik Sławomir, Politechnika Krakowska
Wójcik Kamil, Cracow University of Technology Student
Zarna Tomasz, IBM
Zemla Kornel, Sabre
Ładanowski Michał, Jagiellonian University
See the page of the previous EDC event.