Eclipse DemoCamps November 2010/Krakow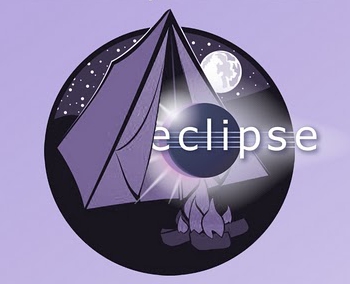 What is an Eclipse DemoCamp?
Location
The event will take place in IBM Krakow Conference Center (ground floor) map.
Date and Time
November 20, 2010
11:00 - 15:00
Sponsors
Organizer
Presenters
If you would like to present at the DemoCamp, please feel free to add your name and topic to the list.
Szymon Brandys, IBM, Evolution of Eclipse
Tomasz Zarna, IBM, Eclipse 3.7 Tips and tricks (working title)
Małgorzata Janczarska, IBM, Building J2EE application on top of Eclipse
Pawel Pogorzelski, IBM Java Bytecode Instrumentation
Who Is Attending
If you plan on attending please add your name to the list below or register here. We'd like to see as many people show up as possible.
If you have any trouble with the wiki, just send an email to Szymon.Brandys at pl.ibm dot com.
Szymon Brandys, IBM
Dominik Chmaj, BOFHnet
Tomasz Zarna, IBM
Malgorzata Janczarka, IBM
Pawel Pogorzelski, IBM
Lukasz Dobrzanski, Hurra Communications
Krzysztof Michalski, Oracle Polska

See the page of the previous EDC event.