Eclipse DemoCamps November 2010/KampalaCampus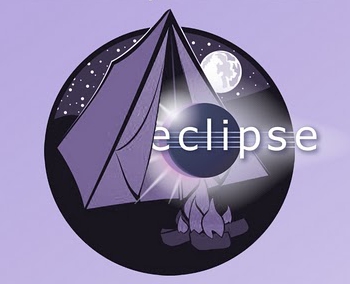 What is an Eclipse Campus DemoCamp?
Location
Makerere University
Room details coming soon
Date and Time
Coming soon
Sponsors

Organizer
Daniel Ngarambe
President of the Makerere University Programmers Association
Presenters
If you are a student or instructor and would like to present at the DemoCamp, please feel free to add your name and topic to the list.
Your name, your topic
Who Is Attending
If you plan on attending please add your name and company to the list below. If you have any trouble with the wiki, just send an email with your full name and Organisation to "pa @ cit.mak.ac.ug" or call "0701 471484".
Daniel Ngarambe, Makerere University Programmers Association
Micheal Kakande, Makerere University Programmers Association
Alvin Patrick Luwum, Makerere University Programmers Association
David Ojok, Makerere University Programmers Association
Denis Reagan Ochora, Makerere University Programmers Association
Susan Nakiganda, Makerere University Programmers Association
Martin Turyashemererwa, Makerere University Programmers Association
Bernard Muteesa, Makerere University Programmers Association
Majid Igobe, Makerere University Programmers Association
Edward Namugera, Makerere University Programmers Association