Eclipse DemoCamps November 2010/Florence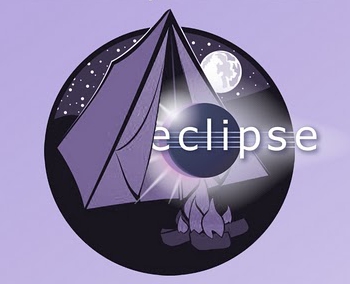 What is an Eclipse DemoCamp?
Location
House of Creativity (www.casadellacreativita.it)
Vicolo Santa Maria Maggiore 1
50127 Firenze

Date and Time
Date:
December 10
Time:
15:00 - 18:00
Sponsors

Organizer
Presenters
Fabio Armani, OpenWare, "Parasoft SOAtest - make software work"
Lorenzo Bettini, PhD in Computer Science - Univ. Torino, "Implementing languages with Xtext"
Vincenzo Caselli, RCP Vision, "GWT integration with EMF"
Francesco Guidieri, RCP Vision, "Tuning your Model with OCL"
Who Is Attending
If you plan on attending please write an email to info@rcp-vision.com.
Lorenzo Murrocu, RCP Vision
Francesca Mastinu, RCP Vision
Fabio Armani, OpenWare
Lorenzo Bettini, Univ. Torino
Vincenzo Caselli, RCP Vision
Francesco Guidieri, RCP Vision