Eclipse DemoCamps November 2010/Florence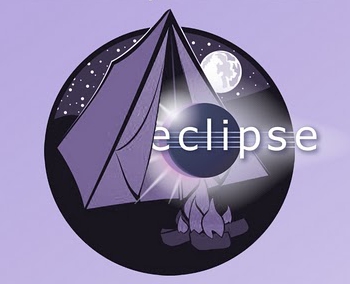 What is an Eclipse DemoCamp?
Location
House of Creativity (www.casadellacreativita.it)
Vicolo Santa Maria Maggiore 1
50127 Firenze

Date and Time
Date:
December 10
Time:
15:00 - 18:00
Sponsors

Organizer
Presenters
1 Fabio Armani, Armani Consulting, "Parasoft SOAtest - make software work"
2 Lorenzo Bettini, PhD in Computer Science - Univ. Torino, "Implementing languages with Xtext"
Who Is Attending
If you plan on attending please write an email at info@rcp-vision.com.
Vincenzo Caselli, RCP Vision
Francesco Guidieri, RCP Vision
Lorenzo Murrocu, RCP Vision
Francesca Mastinu, RCP Vision
Fabio Armani, Armani Consulting