Eclipse DemoCamps November 2010/Dortmund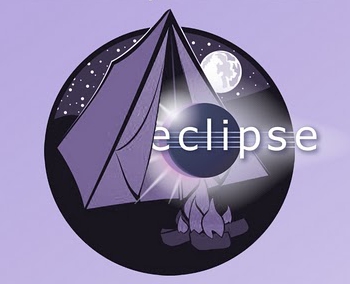 What is an Eclipse DemoCamp?
Location & Time
Freizeitzentrum West, Ritterstraße 20
http://www.fzw.de/location.html
Date and Time: November 30th, 18:00h - 21:30h.

Organization
Organizer
Karsten Thoms, itemis AG
Mobile: +49 151 17 39 67 21
Mail: karsten.thoms@itemis.de
(Please use "[EclipseDemoCamp]" as prefix to email subject)
Twitter / Skype: kthoms
Sponsoring

This Demo Camp is sponsored by the Eclipse Foundation and itemis AG, Eclipse strategic member and the leading company for model-driven software development.

If your company is willing to fund this event, too, then get in contact with the organizers.
Demo Proposals
If you would like to present at the DemoCamp, please feel free to add your name and topic to the list. We can accommodate a maximum of 6 demos. For now more than 6 demos can be listed here, so don't hesitate to add your own here. The final submission day is November 12th, and then Demos will be selected from the proposals.
Who Is Attending
If you plan on attending please add your name and company to the list below. If you have any trouble with the wiki, just send an email to karsten dot thoms at itemis dot de.
Andre Schmidt, Swiss Post Solutions GmbH, Oberhausen
Name, Company