Difference between revisions of "Eclipse DemoCamps November 2009/Krakow"
m

Line 75:
Line 75:
 

# Zon        Darek,      None                                 

 

# Zon        Darek,      None                                 

 

# Łobaza    Tomasz,    Telemax

 

# Łobaza    Tomasz,    Telemax

 
+
---
Revision as of 03:27, 26 November 2009

What is an Eclipse DemoCamp?
Location
Baraka Club
the corner of ul. Warszauera and pl. Nowy
1st floor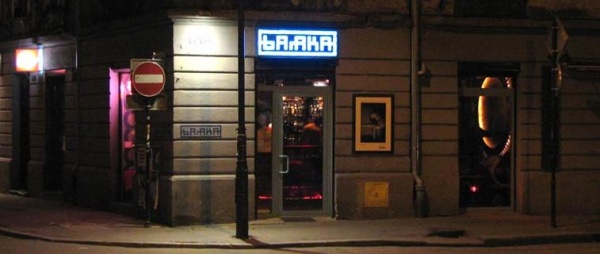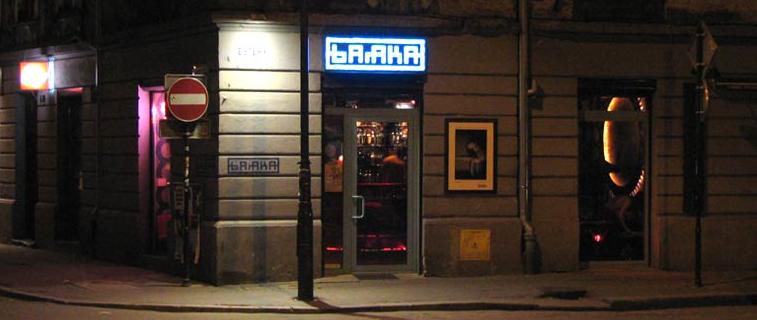 See the page of the previous EDC event.
Date and Time
November 28, 2009
11:00 - 15:00
Organizers
Presentations
If you would like to present at the DemoCamp, please feel free to add your name and topic to the list. Depending on the number of people interested we may have to change the tentative agenda, i.e. limit the number of presenters and time of each demo. Presentations are likely to be in Polish.
How are things in 3.6, Platform Workspace Team
What is shaking in Resources [Filter, Groups and others], Platform Workspace Team
git in Eclipse, Platform Workspace Team
Other topics will be added soon :-)
Our sponsors

Who Is Attending
If you plan on attending please add your name to the list below or register here. We'd like to see as many people show up as possible.
Last sync with the registration page 2009.11.24 10:43
Bogucki Przemek, Motorola
Brandys Szymon, IBM
Byrtek Adam, Google
Dolega Pawel, IBM
Duczkowski Wojciech, comarch
Fibinger Jakub, University of Science and Technology
Galazka Przemek, agh
Jamroży Wojciech, UJ
Jędrzejec Piotr, Grupa Portali TravelOne.pl
Kania Piotr, AGH
Kliczewski Piotr, IBM
Kokoszka Karol, Electrolux
Lempa Paweł, Neoprimus
Maziarz Krzysztof, Compact Solutions Polska
Mazur Łukasz, COMARCH / AGH
Młocek Piotr, UJ
Naruszewicz Jakub, iReward24
Nawrot Monika, IBM
Orchowski Piotr, volantis
Pasteczka Marcin, ABB
Pietraszko Anna, AGH
Pobereżnik Łukasz, IBM
Pogorzelski Pawel, IBM
Rydzewski Mikolaj, Volantis
Sekman Tomasz, IBM
Sit Karolina, AGH
Skałkowski Kornel, AGH-UST
Sroka Rafał, independent
Stępień Marcin, PK
Sujdak Przemysław, Krakfin
Wąsik Patryk, eforce
Waśniowski Michał, AGH
Węgrzyński Paweł, AGH
Wójcik Wojciech, AGH
Wozniak Ernest, Akademia Gorniczo-Hutnicza
Zapalski Tomasz, IBM
Żarna Tomasz, IBM
Zon Darek, None
Łobaza Tomasz, Telemax
Michura Dariusz, ASTEC