Eclipse DemoCamps Luna 2014/Stuttgart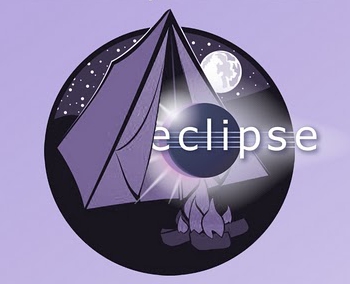 What is an Eclipse DemoCamp?
Location
Stuttgart
details tbd
Date and Time
tbd
Sponsors
This Demo Camp will be sponsored by itemis AG.

itemis AG is a Eclipse strategic member and the leading company for model-driven software development.
If your company is willing to co-sponsor this event, please contact Niko Stotz.
Organizer
Agenda
tbd
Presenters
If you would like to present at this event, please add your name below.
tbd
Who Is Attending
Once we're set on a date and time, there will be a link to register at some external web service.