Eclipse DemoCamps Kepler 2013/Zurich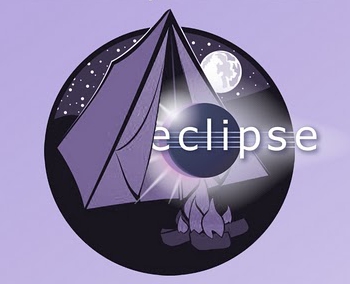 Engage in the Eclipse community this Summer at the Kepler DemoCamp in Zurich. If you are interested in Eclipse Topics, this is the event to attend in Switzerland!
Location
TBD
Date and Time
TBD
17:00 - 21:00 (talks)
21:00 - 23:00 (informal part)
Organizers
Agenda
TBD
Who Is Attending
Participation is free, but seating is limited to TBD participants. If you'd like to attend, please sign up early.
If you plan to participate please register on TBD and indicate the options you're interested to participate in:
17:00 - 21:00 - Democamp
21:00 - Late - Beer, Food, Networking (optional add-on)
15:00 - 17:00 - Eclipse Scout Tutorial (optional add-on)