Eclipse DemoCamps Kepler 2013/Poznan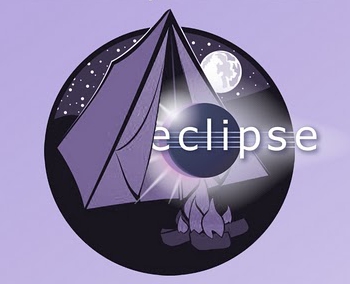 What is an Eclipse DemoCamp?
Location
The Brothers Pub
ul. Szewska 19
60-111 Poznań

Date and Time
June 12, 2013
18:30 - 22:00
Sponsors
This Eclipse DemoCamp will be sponsored by

If your company is willing to co-sponsor this event, please contact Szymon Ptaszkiewicz.
Organizers
Szymon Ptaszkiewicz - IBM Eclipse Support Center
Łukasz Stachowiak - Poznań JUG / Espeo Software
Presenters
Krzysztof Daniel, build your own Eclipse.
Jacek Pospychala, build your own Excel.
Szymon Ptaszkiewicz
Krzysztof Kazmierczyk
Agenda
Detailed agenda will be available soon.
Registration
If you plan on attending please register here. Registration is free!
You can also visit our Facebook page here.
We'd like to see as many people show up as possible.
Who is attending
Krzysztof Daniel, Red Hat Inc.
Krzysztof Kazmierczyk, IBM
Szymon Ptaszkiewicz, IBM
Piotr Aniola, IBM
Adam Wereszczynski, IBM
Tadeusz Janasiewicz, IBM
Michał Blinkiewicz, PUT