Eclipse DemoCamps Kepler 2013/Nieuwegein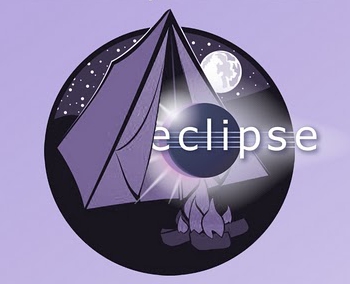 What is an Eclipse DemoCamp?
Location
At Industrial TSI office : Dukatenburg 82 B, 3437 AE Nieuwegein
Date and Time
Tuesday, June 11, 2013
Sponsors
This Eclipse DemoCamp will be sponsored by:

If your company is willing to co-sponsor this event, please contact Yuri Kok at democamp@industrial-tsi.com
Organizer
Yuri Kok <yuri.kok@industrial-tsi.com>
Agenda

If you would like to present at this event, please add your name below. Please bare in mind your presentation and/or demo may last no longer then 25 minutes and MUST be Eclipse related. If you have presented in the past you'll be placed on the waiting list.
18:30 - 19:00: Welcome
19:00 - 19:25: First speaker
19:30 - 19:55: Second speaker
20:00 - 20:30: Slices & Soda drinks (or just plain beer..)
20:30 - 20:55: Third speaker
21:00 - 21:25: Fourth speaker
21:30 - 22:00: Wim Jongman -  How to migrate your Eclipse 3 legacy code to Eclipse 4
Drinks "borrel"
Who Is Attending
If you plan on attending please add your name and company to the list below. If you have any trouble with the wiki, just send an email to Yuri Kok at democamp@industrial-tsi.com

Yuri Kok, Industrial TSI
Wim Jongman, Industrial TSI
Roald Hopman, Industrial TSI
Isabella Verbunt, Remain Software
Anna Stefanczyk, Remain Software