Eclipse DemoCamps Kepler 2013/Krakow
From Eclipsepedia
What is an Eclipse DemoCamp?
Location
The event will take place in IBM Krakow Conference Center (ground floor) map.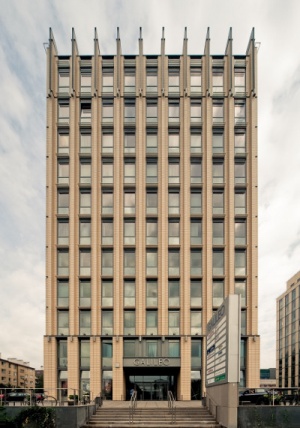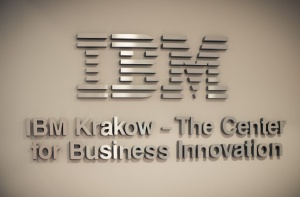 Date and Time
July 6, 2013
11:00 - 15:00
Sponsors
If your company is interested in sponsoring this event, please contact Szymon Brandys.
Organizer
Krakow Eclipse Team, for questions ping Szymon.
Agenda
TBD