Eclipse DemoCamps Kepler 2013/Krakow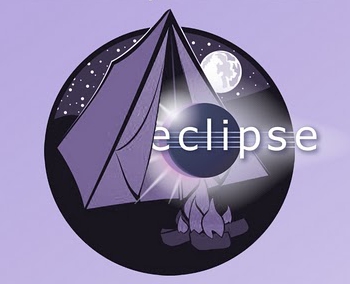 What is an Eclipse DemoCamp?
Location
The event will take place in IBM Krakow Conference Center (ground floor) map.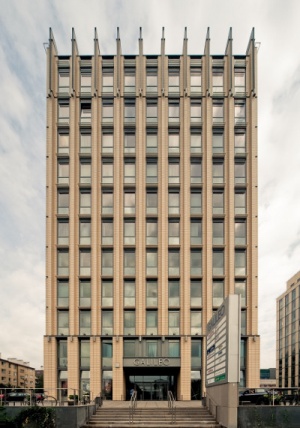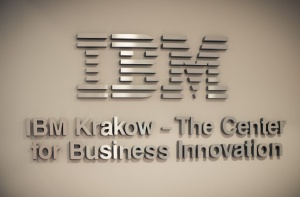 Date and Time
July 6, 2013
11:00 - 15:00
Sponsors
If your company is interested in sponsoring this event, please contact Szymon Brandys.
Organizer
Krakow Eclipse Team, for questions ping Szymon.
Agenda
What is new in Eclipse Kepler
What is new in Eclipse Orion
Open Stack
... and more. Detailed agenda will be available soon.
Registration
If you plan on attending please register here. We'd like to see as many people show up as possible.