Difference between revisions of "Eclipse DemoCamps Kepler 2013/Hanover"
Line 34:
Line 34:
 

=== Who Is Attending  ===

 

=== Who Is Attending  ===

 
 
−

If you plan on attending please add your name and company to the list below. If you have any trouble with the wiki, just send an email to <add the organizer name and email address here>.

+

the , the [..com/ ].  

−

 

+
−

#[https://www.xing.com/profile/Peter_Friese Peter Friese], [http://www.zuehlke.com Zühlke Engineering]

+
---
Revision as of 05:18, 6 May 2013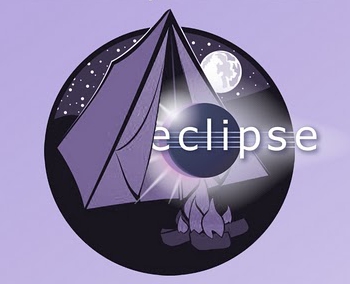 What is an Eclipse DemoCamp?
Location
Zühlke Engineering GmbH
Pelikanplatz 35
30177 Hannover

Date and Time
June, 18th, 18:00 - 22:00
Organizer
Peter Friese, Zühlke Engineering
Alexandra Schladebeck, BREDEX GmbH
Sponsors

Zühlke Engineering sponsors the location.
If you would like to be a sponsor of this event, please contact Peter Friese (peter.friese@zuehlke.com).
Agenda
TBD
Presenters
If you would like to present at this event, please add your name below.
Who Is Attending
To register for the event, please use the [keplerdemocamphannover.eventbrite.com/ Eventbrite page]. Registration is free!